Artificially intelligent tools for naturally creative humans
DeepAI offers a suite of tools that use AI to enhance your creativity.
Enter a prompt, pick an art style and DeepAI will bring your idea to life.
"A humanoid-robot with big eyes, cyberpunk style, with pastel colors"
AI Image Generator
Edit images in seconds by entering simple prompt.
"Make them blonde, make it winter, add volcano to the background, make it like a graffiti, make them wear a crown..."
AI Image Editor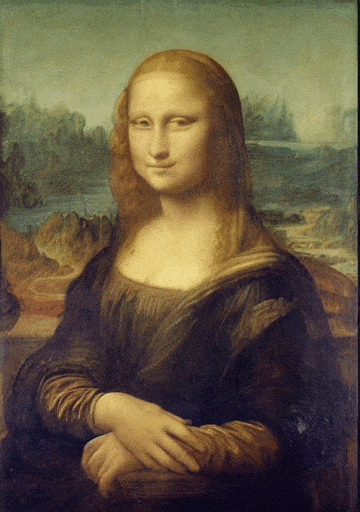 Chat with Historical, TV, and Anime Characters
Want to chat with them?
Set Out on an Adventure with Infinite Possibilities
Ready for an adventure?
Explore and search AI images created by our community
Want to see more?
How it works
Describe what you'd like to create
Type in any idea that you want to create in text format
Select a style
Browse through a large style library and pick a style that suits your idea perfecly
Create art for your idea
Click to generate an image in seconds!
DeepAI PRO
$4.99/mo

500 AI generator calls per month + $5 per 500 more (includes images)

1750 AI Chat messages per month + $5 per 1750 more

60 Genius Mode messages per month + $5 per 60 more

HD image generator access

Private image generation

Complete styles library

API access

Ad-free experience
Sign Up